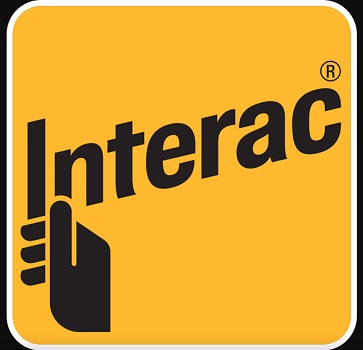 Interac Association is a Canadian organization that connects institutions' corporate networks to form a secure connection between them and exchange electronic financial transactions. The association was founded in 1984 as a joint venture between five financial institutions: Royal Bank of Canada, Canadian Imperial Bank of Commerce, Scotiabank, Toronto-Dominion Bank and Desjardins.
By 2010, the association had 80 member organizations and over 59,000 ATMs available through the Interac network in Canada and over 450,000 merchants throughout the country.
Interac Direct Payment (IDP)
IDP is a national Canadian debit card service for goods and services. Customers enter their PIN, and the payment is debited from their primary or savings account. Since its launch nationwide in 1994, IDP has become so widespread that most transactions in Canada were done with debit cards rather than cash. Since 2004, purchases through the IDP service can also be made in the United States, at points of sale connected to the NYCE interbank network. IDP is similar to the EFTPOS system used in the UK, Australia and New Zealand.
How it works
IDP purchases can be made at all participating retailers, regardless of the financial institution issuing the debit card used. Generally, it does not charge any fees or commissions for participating in the program. Banks may charge a fee from the account used to pay for the purchase, but these fees are not tied to the IDP service itself. Instead of applying a fee for purchases, the service takes a fixed payment from retail outlets.
The network between Interac members is a distributed data transmission network connecting its members within the country. The probability of a network failure is tiny since it is decentralized and does not have specific points that could lead to the entire system's failure. If one of the members has a short-term technical difficulty, it will not cause the whole network to crash.
How Interac Online works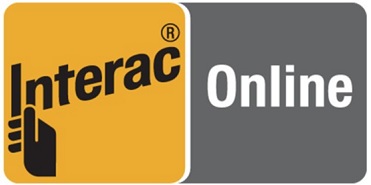 Users select Interac Online as their payment method at the merchant's checkout screen. Afterwards, they have to choose their bank or credit union from the list of financial institutions and login into their secure online banking. Then, they select the account they wish to use and confirm the transaction. Once the transaction is approved, users are automatically logged out and redirected to the merchant's confirmation page.
Why is Interac Online even easier than Interac wire transfers for bookmaker/casino deposits?
When you make a deposit via Interac Online, your experience is hassle-free in the online bookmaker mode. You would never leave the casino or a betting site, and your deposit transaction is directly linked to your betting site session because the systems are integrated. Errors are unlikely to happen and can be corrected, but they can occur on either side with wire transfers, causing minor delays. With Interac Online, the method's automated and integrated nature makes operation smoother, faster, and more reliable than Interac wire transfers. Both are still excellent choices. Interac Online is simply the best of the two for making deposits on betting sites in Canada.
On uncommon occurrences, when trying to make a deposit via Interac Online, you may get an error message showing that your funds were not transferred successfully. This is likely because your bank declined the transaction as the process goes through many checks and security protocols. Do not worry. If this occurs, you can still proceed with Interac's electronic transfer, which should go through more efficiently.